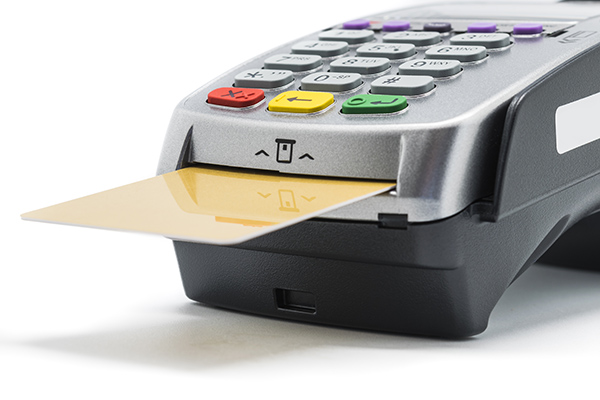 Chip-based EMV credit cards and debit cards are quickly replacing outdated magnetic stripe-based cards in the United States and around the globe. While the technology used in EMV cards provides enhanced security and protection from data theft, the EMV technology is only useful if card processing hardware and software can properly read the new cards.
Riva Payments offers EMV-compliant payment processing solutions that enable all types of merchants to quickly and cost-efficiently accept chip-based cards.
Don't lose customers because your outdated payment processing provider and equipment don't accept EMV cards. Contact Riva Payments today to ask how we can quickly upgrade your payment acceptance capabilities.