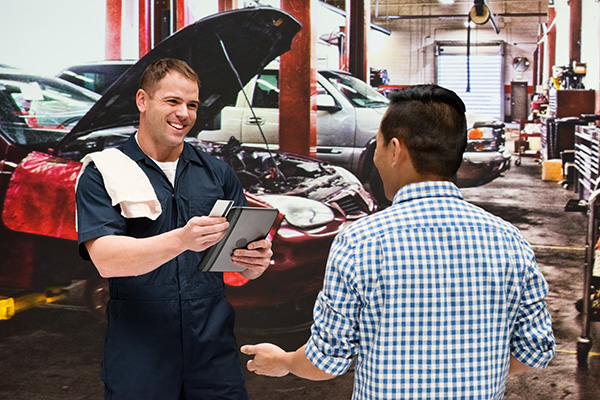 The advent of the internet, smart phones, and mobile payment technology make it easier than ever for professional service providers to gain customers and accept payments.
Riva Payments provides secure, cost-efficient payment processing solutions for all type of brick-and-mortar, ecommerce and mobile service providers, including:
Auto repair centers
Hospitals, medical centers and doctors' offices
Accountants, bookkeepers, etc.
Insurance companies
Utilities
Contractors, landscapers, plumbers, painters, etc.
And more
Comprehensive Payment Processing
Riva Payments processes:
Credit Cards
Debit Cards
Gift Cards
Electronic Checks (ACH payments)
Point-of-Sale System and Shopping Cart Integration
Riva Payments processing solutions seamlessly integrate with all major point-of-sales systems and ecommerce shopping carts, including:
MICROS
Digital Dining
Aloha
Please be sure to ask us about our other POS and shopping cart integrations.
Built-In Business Tools
In addition to processing payments, Riva Payments make it easy for professional service providers to address common payment issues. Processing solutions from Riva Payments include various tools, such as:
Multiple Fixed Terminal and Card Reader Options (Ingenico, Verifone, Magtek)
Virtual Terminals
Online Chargebacks, Retrieval, Processing and Reporting
Online Statements and Payment Reporting
Acceptance of Mobile Payments
Scheduling and Acceptance of Recurring Membership Payments and Dues