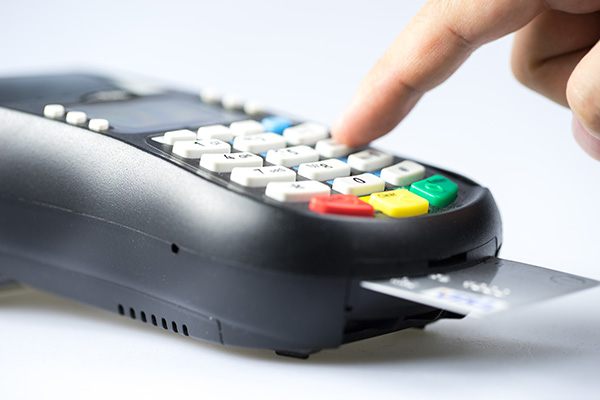 Brick-and-mortar retailers have sophisticated payment processing needs, and they function best when their payment processors provide them with payment acceptance solutions and tools that are secure, cost effective, and easy to use.
Riva Payments has provided payment processing services to retailers for many years, so we know how to work with retail merchants to build the best possible solutions.
Comprehensive Payment Processing
Riva Payments processes:
Credit Cards (swipe/stripe and EMV/chip)
Debit Cards (swipe/stripe, PIN, and EMV/chip)
Gift Cards
Electronic Checks (ACH payments)
Point-of-Sale System Integration
Riva Payments processing solutions seamlessly integrate with all major retail point-of-sale (POS) systems, including:
Please be sure to ask us about our other POS system integrations.
Built-In Business Tools
In addition to processing payments, Riva Payments make it easy for retail merchants to address common payment issues. Payment processing solutions from Riva Payments include various tools, such as:
Multiple Fixed Terminal and Card Reader Options (Ingenico, Verifone, Magtek)
Virtual Terminals
Online Chargebacks, Retrieval, Processing and Reporting
Online Statements and Payment Reporting
Acceptance of Mobile Payments